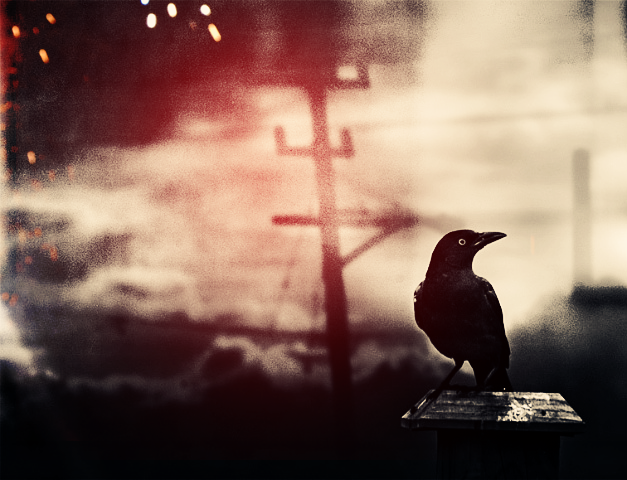 NEW SEASON STARTS FRIDAY, MARCH 6, 2009!!!
Welcome

This is a writing contest community where the entries are submitted and then posted anonymously...and voted on by community members only...no tricks...no gimmicks...no pimping...no recommended reading lists...because after all...

...it really IS just about the writing!

Do you have what it takes to be the last writer standing?!

~YOU MUST JOIN THE COMMUNITY TO PARTICIPATE AS WE CLOSE DURING THE COMPETITION~

**Note: I'm not around on the weekends so if you submit a request to join during that time...please wait until Monday afternoon to be accepted**
Reasons You May Have Been Denied Membership
Mostly it's because you must have a REAL journal to participate. This means you should have a significant amount of friends (and definitely more than you have communities), the journal has to have been created some time ago (not yesterday), and you have to have a significant number of posts.
That said...if you'd like to use a creative journal to enter...that's fine...but you will need to point us in the direction of your real journal before being approved.
Sadly it has to be this way...there are just too many angry and drama laden people in the world.
If you'd like to affiliate with us...just leave your community name here and we'll check it out and let you know!